BCMSP GRIEVANCE – MEDIATION SETTLEMENT

Dear Members:

In April 2017, the IAMAW filed a grievance upon our discovery that the Company had violated the Collective Agreement by not providing and contributing 100% towards the cost of BC Health and Wellness Plan Premiums (BCMSP), as agreed between the parties.

The violation of the Collective Agreement primarily affects employees hired since June 2014 throughout the Pacific Region, when the Company unilaterally introduced a change in practice, through the introduction of a new hire form.

The Company was less than cooperative in responding to our inquiries and investigation, concerning the entitlements that our Members were receiving. Accordingly, we were left with no alternative but to advance a grievance, refer the matter to arbitration and seek an order from the Arbitrator, which directed the Company to disclose to the IAMAW, the information we required to represent the Membership.

We are pleased to advise the Membership that the IAMAW was successful in mediating a settlement to this grievance on January 14 and 15, 2019.

The Company has agreed to pay $290,000.00 in redress to affected Members, in accordance with the terms and conditions of the settlement agreement.

The settlement agreement requires the Company to provide the IAMAW with a list of current employees who are not in receipt of at least the full single payor rate of MSP premiums for 2017 and 2018.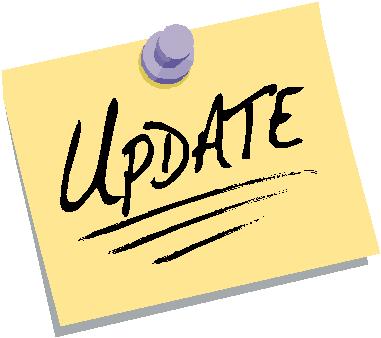 In response, the IAMAW will no later than March 15, 2019, provide the Company with the pro rata amount of payment to be paid to each such employee, subject to their date of entitlement. The Company will make the pro rata payment to the affected employees, less required withholdings on April 5, 2019 payroll date.

Eligible Members who are or have been incurring an actual cost for MSP premiums but who have not submitted an invoice for reimbursement may claim reimbursement for such premiums for the period commencing January 1, 2019, by providing a copy of a recent MSP invoice to start reimbursement.
If you are not currently enrolled in MSP, you are entitled to receive reimbursement for this coverage, in accordance with Article 21.03 (c) of the Collective Agreement. Information concerning enrollment is available at:

https://www2.gov.bc.ca/gov/content/health/health-drug-coverage/msp/bc-residents/eligibilityand-enrolment/how-to-enrol

Members hired prior to June 2014 will not be required to provide proof of cost for reimbursement for MSP payments, unless they request a change in coverage levels.

We sincerely thank the Membership for your patience and support throughout this process.

In Solidarity,

Tania Canniff, General Chairperson Todd Haverstock, General Chairperson
Transportation District 140, IAMAW Transportation District 140, IAMAW
<![if !IE]><![endif]>