NEGOTIATIONS UPDATE – JANUARY 14, 2019

Dear Members:

Further to our bulletin of December 17, 2018, the parties reconvened in Mediation January 7 – 9, 2019. Your Negotiations Committee presented the Company with a comprehensive proposal, detailing your bargaining priorities. The Company's offer continued to include several significant concessionary elements that were unacceptable. During the course of the week, some limited progress was made between the parties. Accordingly, Mediation was extended to January 11, 2019 by mutual agreement. Additional Mediation dates have been confirmed for January 21 – 23, 2019.

Your Negotiations Committee has been and continues to fight to improve upon and protect provisions of the Collective Agreement that are of critical importance to our Members, including but not limited to scheduling provisions, shift trades/pick-ups/give-aways, overtime provisions, compensation, wages and benefits. We are fighting to provide you with a tentative agreement that recognizes your contributions and rewards your hard work and commitment.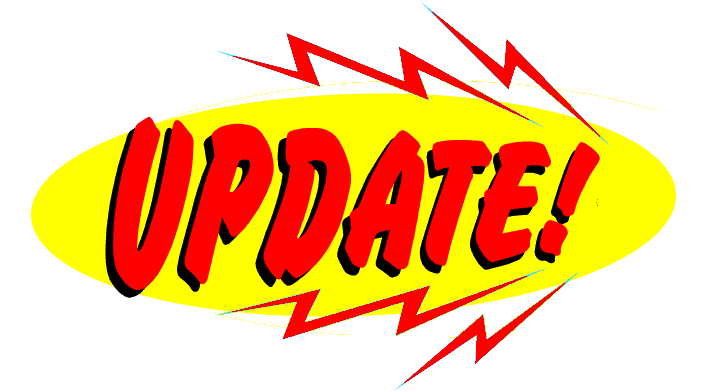 The Company's application for an Essential Services hearing has, to date and continues to be held in abeyance.

The Negotiations Committee has decided that the Strike Vote for the Penticton Bargaining Unit, on Thursday, January 17, 2019 and the Strike Votes for the Victoria and Kelowna Bargaining Unit(s), on Friday, January 18, 2019, will be temporarily deferred. At the conclusion of the Mediation scheduled for January 21 – 23, 2019, the Negotiations Committee will make a determination regarding the rescheduling of these votes. The Strike Vote for all of the remaining Bargaining Units in the Pacific Region remains
tentatively scheduled for the week of January 28 – 30, 2019. Details pertaining to the voting location, information sessions and polling hours for each Bargaining Unit will be communicated in advance.

Your Negotiations Committee thanks your continued support, patience, solidarity and commends you for your continued professionalism in preserving the safety and security of the public.

We continue to consult with our legal counsel regarding our options to resolve this situation and hope to provide you with a fair agreement.

Remember to always work safe.

In Solidarity,

Tania Canniff, General Chairperson Todd Haverstock, General Chairperson
Transportation District 140, IAMAW Transportation District 140, IAMAW

<![if !IE]><![endif]>