POTENTIAL SICK OUT

Dear Brothers and Sisters:

We have been advised by counsel for G4S Secure Solutions Ltd. that they are being told that some Members may be planning to participate in a "book off" on Friday, December 21, 2018.

The IAM is not aware of any organized "book off", but please be advised that a concerted "book off" by employees would be considered as unlawful job action under the Canada Labour Code.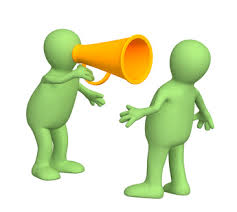 The Company has advised that they will file an expedited application with the Canadian Industrial Relations Board (CIRB) for an unlawful strike declaration if there is any disruption to normal operations, and that anyone who is involved will be subject to discipline up to and including termination. Members participating in an unlawful action can also be held personally liable for any damages that are caused to G4S or other stakeholders.

All Members should therefore report to work as scheduled.

Thank you in advance for your cooperation in this regard.

In Solidarity,

Tania Canniff, General Chairperson
Transportation District 140, IAM & AW
<![if !IE]><![endif]>