STRIKE VOTE RESULTS – DECEMBER 8, 2018

Dear Members:

Seven hundred and twenty-eight (728) Members of the Vancouver Bargaining Unit have overwhelmingly voted 99.99% in favor of a strike mandate.

We are extremely pleased with the support and solidarity demonstrated by the Membership.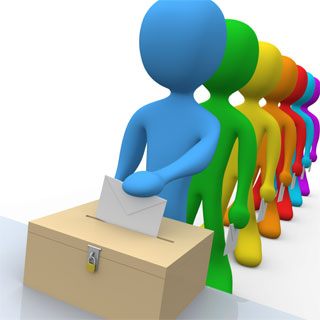 We will be notifying the Company of the results and providing our availability to immediately resume negotiations.

Thank you for your patience and support. Remember to always work safe.

In Solidarity,

Tania Canniff, General Chairperson Todd Haverstock, General Chairperson
Transportation District 140, IAMAW Transportation District 140, IAMAW
<![if !IE]><![endif]>