VANCOUVER BARGAINING UNIT NEGOTIATIONS – INFORMATION SESSIONS

Dear Brothers and Sisters:

Further to our bulletin of November 6, 2018, information sessions are being held in the Local Lodge 16 offices on Tuesday, November 13, 2018, between 10:00 – 20:00, every hour, on the hour, e.g. 10:00, 11:00, 12:00 and so on. The last session will start at 19:00.

The offices are located on the 4th Floor, Room B4212, Domestic Terminal Building.

Members are invited to attend on break and before/after shift.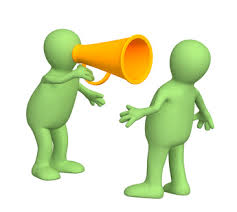 Transportation District 140 and Representatives of the Negotiation Committee will be present to answer any questions you may have regarding the status and process of Collective Bargaining.

Thank you for your patience and support. Remember to always work safe.

In Solidarity,

Tania Canniff, General Chairperson     Todd Haverstock, General Chairperson
Transportation District 140, IAMAW   Transportation District 140, IAMAW

<![if !IE]><![endif]>