GENERAL MEETING
OCTOBER.16TH, 2018 TUESDAY
15:30 PM Doors Open at 15:00PM
7980 RIVER ROAD, RICHMOND, BC
AGENDA ITEMS
Financial Report
Chief and District Reports
Notice of Motion: The Executive Board of Local Lodge 16 recommends purchasing IAMAW apparel for the membership. Costs are not to exceed $10,000.
Dear Brothers and Sisters,
The General Meeting is open to all bargaining units and the members of Local Lodge 16. Please be advised that the quorum requirement, as per ARTICLE D SECTION 3 of the IAMAW Constitution, is set at 20 members. In addition, Roberts Rules of Order will be strictly implemented to ensure a concise and efficient meeting takes place. It is encouraged for all members to p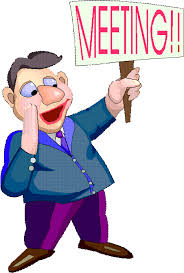 articipate and join us on October 16th, 2018 for Refreshments and Pizza. 
In solidarity,
Daniel Zamorano
Recording Secretary Local Lodge 16 IAM & AW
<![if !IE]><![endif]>