SHOP STEWARD ELECTION 
Dear Sisters and Brothers,
Please be advised that Sister Dannica Robinson has been elected as a shop steward at YQQ.
Please join us in congratulating Sister Robinson.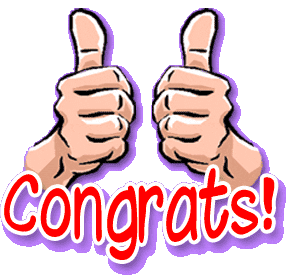 We would like to thank all that ran and stepped up to create a better work environment for their brothers and sisters.
The term shall expire June 1st 2020
Rick Singh
President
I.A.M.A.W LL16
president@iamaw16.ca
<![if !IE]><![endif]>