GENERAL MEETING
JULY.17th, 2018 TUESDAY
15:30 PM Doors Open at 15:00PM
FAIRMONT YVR, Richmond, BC
AGENDA ITEMS 
Financial Report
Chief and District Reports
Notice of Motion:
1) The Executive Board of Local Lodge 16 recommends sending two (2) delegates to the Political Action Symposium at the Winpisinger Education Centre. Lost time to be covered by LL16.
2) The Executive Board of Local Lodge 16 proposes to have a BBQ for the membership. Costs are not to exceed $3,000.
Dear Brothers and Sisters,
The General Meeting this month will be at THE FAIRMONT YVR and is open to all bargaining units and the members of Local Lodge 16. Please be advised that the quorum requirement, as per ARTICLE D SECTION 3 of the IAMAW Constitution, is set at 20 members. In addition, Roberts Rules of Order will be strictly implemented to ensure a concise and efficient meeting takes place. It is encouraged for all members to participate and join us on JULY.17th, 2018 for snacks and refreshments.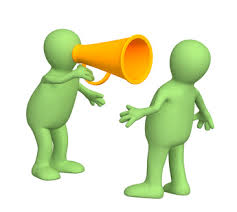 In solidarity,
Daniel Zamorano
Recording Secretary
Local Lodge 16 IAM & AW
<![if !IE]><![endif]>