NEGOTIATIONS UPDATE – JUNE 8, 2018
Dear Brothers and Sisters:
The Negotiations Committee met internally on May 28 & 29, 2018 for bargaining preparation and then in Direct Bargaining with the Company May 30 through June 1, 2018.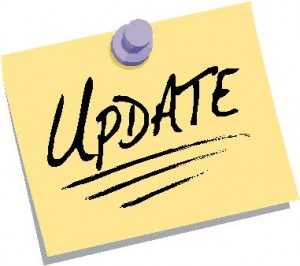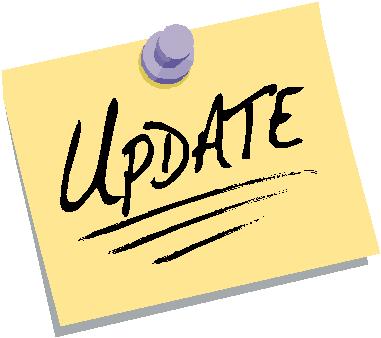 The discussions focused on hours of work and various scheduling matters, including shift
schedule development, posting/awarding of additional hours and vacant lines, personal days, shift modifications, shift trades, shift pick-ups and shift giveaways.
The parties are scheduled to meet again June 27 – 29, 2018 and we will continue to keep you apprised of any developments in the process.
Thank you for your patience and support. Remember to always work safe.
In Solidarity,
Tania Canniff, General Chairperson Todd Haverstock, General Chairperson
Transportation District 140, IAMAW Transportation District 140, IAMAW
<![if !IE]><![endif]>