NEGOTIATIONS UPDATE MARCH 19,2018
Dear Brothers and Sisters:
The parties met on March 13, 2018 and March 14, 2018 to review all outstanding grievances and were able to reach agreement on the resolution of thirteen (13) grievances. Additionally, twenty-three (23) other grievances have been referred to mediation with Federal Mediation and Conciliation Services, and are tentatively scheduled to be heard in April 2018.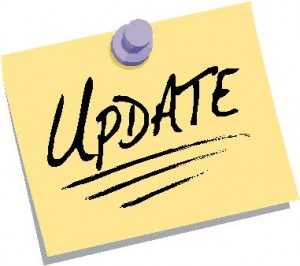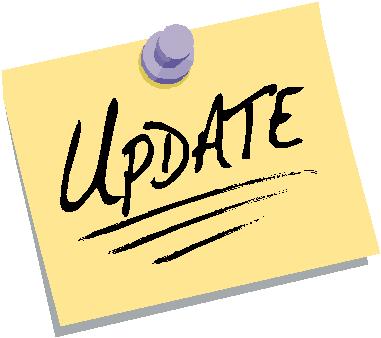 We met in direct bargaining March 14 – 16, 2018 and continued discussions on exchanged nonmonetary items involving representation rights and structure, discipline and the grievance procedure, absenteeism and vacation selection/bidding issues.
The parties are scheduled to meet again April 16 – 20 and 23 – 27, 2018 and we will continue to keep you apprised of any developments in the process.
Thank you for your patience and support. Remember to always work safe.
In Solidarity,
Tania Canniff, General Chairperson      Todd Haverstock, General Chairperson
Transportation District 140, IAMAW
<![if !IE]><![endif]>