ELECTION NOTICE DELEGATES
ELECTION – APRIL 17, 2018
***********************************************
ELECTIONS for the Transportation District Lodge 140 Convention will take place April 17, 2018 at Local 764, 7980 River Rd Richmond B.C.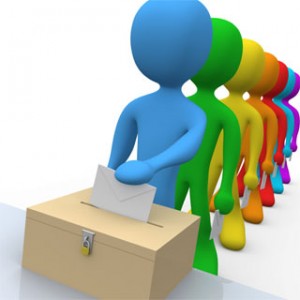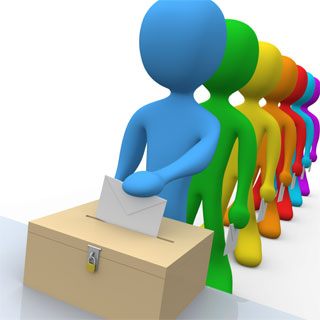 Members will be ELECTING SIX (6) of the following nominees:
Brother Neil Chia
Brother Vic Grecco
Brother Gurjinder Grewal
Sister Gwenna Humphreys
Sister Paula March
Brother Clement Nunes
Brother Yovan Ramyead
Brother James Reed
Brother Rick Singh
Sister Darlene Stewart
Brother John Vincent
Brother Daniel Zamorano
POLLS WILL BE OPEN: April 17, 2018 From 07:00-19:00
LOCATION: 7980 River Road, Richmond BC
IAMAW CONSTITUTION – ARTICLE II – SECTION 3 – ABSENTEE BALLOTS
Members who reside in outlying Districts more than 25 miles from the designated balloting place, members who are either confined because of a verified illness or on leave qualifying under U.S. and Canadian family leave laws, or on vacation, or on official I.A.M. business approved by the Local Lodge or District Lodge or Grand Lodge, or on an employer travel assignment, or reserve military leave, as the case may be, shall be furnished absentee ballots. Members applying for an absentee ballot on the basis of residing in an outlying district more than 25 miles from the designated balloting place, shall have their eligibility to vote by absentee ballot determined by the Recording Secretary and the Secretary Treasurer before the ballot is mailed. Members found not to be eligible to vote by absentee ballot will be so notified within 10 days of the receipt of their application.
Please fill out the attached Absentee Ballot Request Form and mail by Canada Post or hand deliver to the Recording Secretary of Local Lodge 16 no later than MARCH.18, 2018. More forms may be obtained from your Chief Steward (s) or the Local Lodge office.
In solidarity,
Daniel Zamorano,
Recording Secretary, Local Lodge 16
dzamarano@iamaw16.ca
<![if !IE]><![endif]>