NEGOTIATIONS UPDATE – MARCH 5, 2018
Dear Brothers and Sisters:
Formal Notice to Bargain was served upon the Company on December 14, 2017 in accordance with the provisions of Clause 27.02, to commence negotiations for the renewal of the Collective Agreement.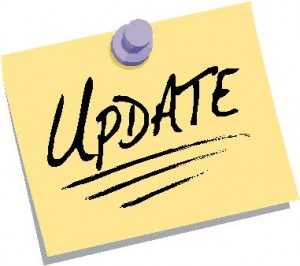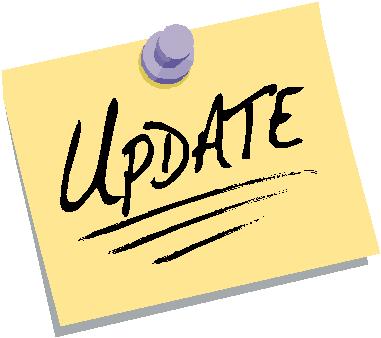 The parties confirmed meeting dates throughout February, March, April and May 2018 and were scheduled to commence Collective Bargaining on Tuesday, February 27, 2018.
We met on February 27, 2018 to exchange non-monetary agendas and reconvened on Friday, March 2, 2018 to begin the exchange of proposals.
The parties are scheduled to meet again March 13 – 16, 2018 and we will continue to keep you apprised of any developments in the process.
Thank you for your patience and support. Remember to always work safe.
In Solidarity,
Tania Canniff, General Chairperson                            Todd Haverstock, General Chairperson
Transportation District 140, IAMAW                           Transportation District 140, IAMAW
<![if !IE]><![endif]>