IAM CALENDAR
Dear Brothers and Sisters,
The IAMAW will be putting out a Calendar at the end of the Calendar year. All members of locals across North America are encouraged to submit photos of members in the workplace. Local Lodge 16 is soliciting members that are interested in submitting photos to come forth. The Deadline to submit photos for consideration will be July 17th 2017.
Photo submissions should state the names of the members, the location (ie:YVR) and the name of the company they work for.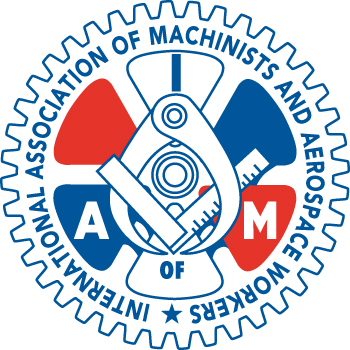 Please submit photos to the LL 16 Office on Level 4 at YVR or by E-mail to the Communicator at jvincent@iamaw16.ca.
In solidarity,
Daniel Zamorano
Recording Secretary IAM & AW
<![if !IE]><![endif]>