We need your support for Nanaimo Golf Club Workers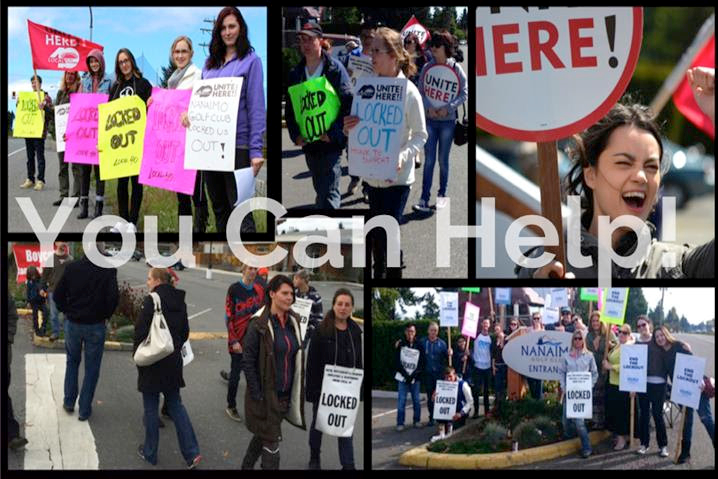 Our members at the Nanaimo Golf Club have been locked out for over 7 months, with no end in sight.
With the Christmas season approaching, a GoFundMe fundraising page has been set up on their behalf. We know that for many people, Christmas can be a stressful and expensive time of year, even without being locked out from your job. We want to bring the magic of the season to all of these families, who are worried about how this lockout will affect their holiday.
So Walter, I am asking for your help. Please donate, and then share that you donated on your social media. When others see that Walter Gerlach has donated and is supporting our campaign, hopefully it will encourage them to participate as well!
Your support means a lot to us. Please share this link with your networks and help us save Christmas for the locked out Nanaimo Golf Club workers!
Thank you for supporting these courageous workers and their families.