GENERAL MEETING AUGUST CANCELLED
Dear Brothers and Sisters,
Please be advised that the General Meeting for August 2016 will NOT BE TAKING PLACE. The Executive Board of Local 16 has organized a BBQ for the membership, in lieu of the General Meeting.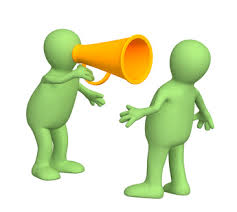 Please join us on August 19th 2016 at the Templeton Parking Lot for food and beverages. All members are welcome.
In solidarity,
Daniel Zamorano,
Recording Secretary IAM & AW
<![if !IE]><![endif]>